Last updated on November 3rd, 2023 at 01:59 pm
Say goodbye to "Bike 1" or "The Red Bicycle" and hello to some laugh-inducing bicycle names. Trust me; a funny bike name is a surefire way to bring joy and uplift anyone's mood.
Table of Contents
Hilarious Bicycle Names That Will Make You Smile
I believe that naming your bike is one of the best ways to add a personal touch and create a unique identity for your ride.
1. The Chain Smoker
If you're someone who loves to pedal all day long, the "Chain Smoker" is the perfect name for your bike. It not only alludes to your love for cycling but also adds a humorous twist to it.
2. The Tour de Farce
This punny name is perfect for someone who loves to participate in bike races or take on long-distance rides. A play on the famous "Tour de France," the "Tour de Farce" is sure to make your friends laugh and marvel at your cleverness.
3. The Spin Doctor
For those who love to spin their wheels and constantly improve their speed, "The Spin Doctor" is an ideal name that not only sounds cool but also adds a touch of humor to your ride. Your fellow cyclists are sure to be impressed and amused by this witty bike name.
Clever Bike Names That Will Stand Out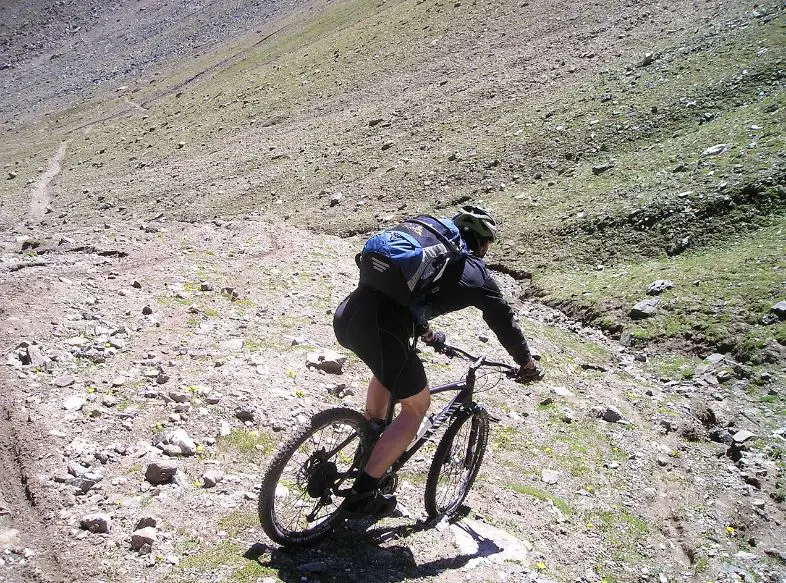 These names are bound to make you stand out from the crowd of regular bike names and enhance your biking experience.
| A Clever Bike Name | Explanation |
| --- | --- |
| The Wheel Deal | A pun on the phrase "the real deal," emphasizing the bike's value and quality. |
| Bike-a-Licious | A play on the word "delicious," suggesting that riding the bike is a satisfying experience. |
| The Tour de Forest | A reference to the famous cycling race "Tour de France," while incorporating the bike's love for nature and the outdoors. |
When creating your own clever bike name, don't be afraid to get creative and brainstorm different ideas. You can also seek inspiration from your favorite books, movies, or TV shows. The possibilities are endless when it comes to naming your bike with a comical and clever touch.